Most medical professionals will agree that dental health is an extremely important part of any comprehensive and complete health care program or plan. The mouth acts almost as a gateway to the rest of the body, and like any important door, it is one that must be fortified and fought for. At Eastgate Dental Excellence, an expert team of dental health professionals have devoted their life's work to maintaining and improving the state of smiles for thousands of patients. The next time you or a loved one is looking for a Cincinnati dentist, one that understands the importance of quality dental health care, look no further than Eastgate Dental Excellence.
In the fight for a clean, and healthy mouth, it helps to have an ally that one can trust in even the most trying times. Eastgate Dental Excellence has made its reputation by being just that, a capable, quality and trusted ally in the fight for wide, white, healthy smiles. Sometimes something as simple as annual cleanings can make a profound difference and ensure that patient's futures are full of comfort and not cavities. At Eastgate Dental Excellence, that is what's most important, the quality of a patient's future. For a Cincinnati dentist that is forever looking forward, call Eastgate Dental Excellence today.
In the world of medicine, patients must always be on the lookout for swindlers and snakes. Doctors who prioritize profit over the patient, and tailor treatments that maximize the bill of sale and not the bill of health. At Eastgate Dental Excellence patients can rest assured that the only thing on their doctor's mind is the quality of that patient's dental hygiene, and comfort. When choosing a Cincinnati dentist, don't get taken for a ride. Instead, take a drive, right on over to Eastgate Dental Excellence, Cincinnati's number one dental health care provider.
By Eastgate Dental Excellence
May 29, 2019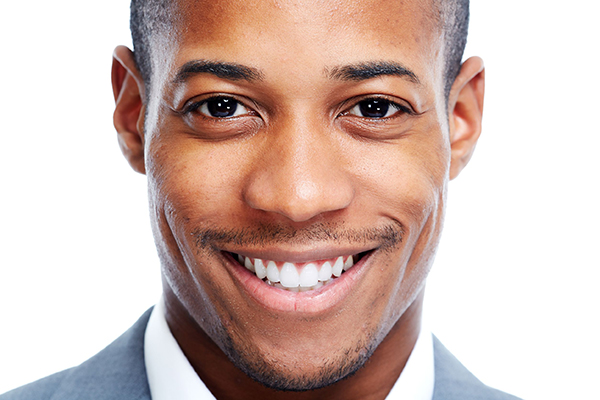 Blog Posts
Follow Us