Invisalign braces do the job that metal braces do but with benefits that are simply not possible with the more traditional option. Here at Eastgate Dental Excellence, our goal is to provide you with the straighter and healthier set of teeth that you deserve. Why not do so using the most comfortable and aesthetically pleasing method available?
It's more accurate to refer to our
45244 Invisalign
as a set of aligners than to call them braces. They don't look like any braces that you've ever seen before. Crafted out of clear plastic, they are more similar to the appearance of retainers. Your aligners are virtually undetectable to the eye, giving you the ability to avoid feeling self-conscious about wearing them. Our
45244 Invisalign
is fashioned right here at our office. Instead of wearing one set of braces with the traditional metal option, requiring frequent trips for adjustments, you'll take home multiple sets of aligners, each meant to be worn for about two weeks and then discarded. You move from one set of aligners to the next. They're all calibrated to perform a very specific role in the overall process or repositioning your teeth. In all, most people use between 18 and 36 sets during the course of treatment, with the exact total depending on your unique circumstances. Your clear plastic aligners are comfortable to wear, and can be removed when you eat. That means no frustrating food restrictions. Take them out also to brush and floss. Otherwise, keep them in 24/7 so that they can be at work constantly. Say goodbye to your crooked or crowded smile and the negative impact it has.
Are you a good candidate for our
45244 Invisalign
? Find out by scheduling an appointment to come in for a consultation and examination. Reach out to our office now to do so.

Eastgate Dental Excellence
3241 Mount Carmel Rd
Cincinnati, OH 45244
(513) 443-8561
By Eastgate Dental Excellence
January 29, 2019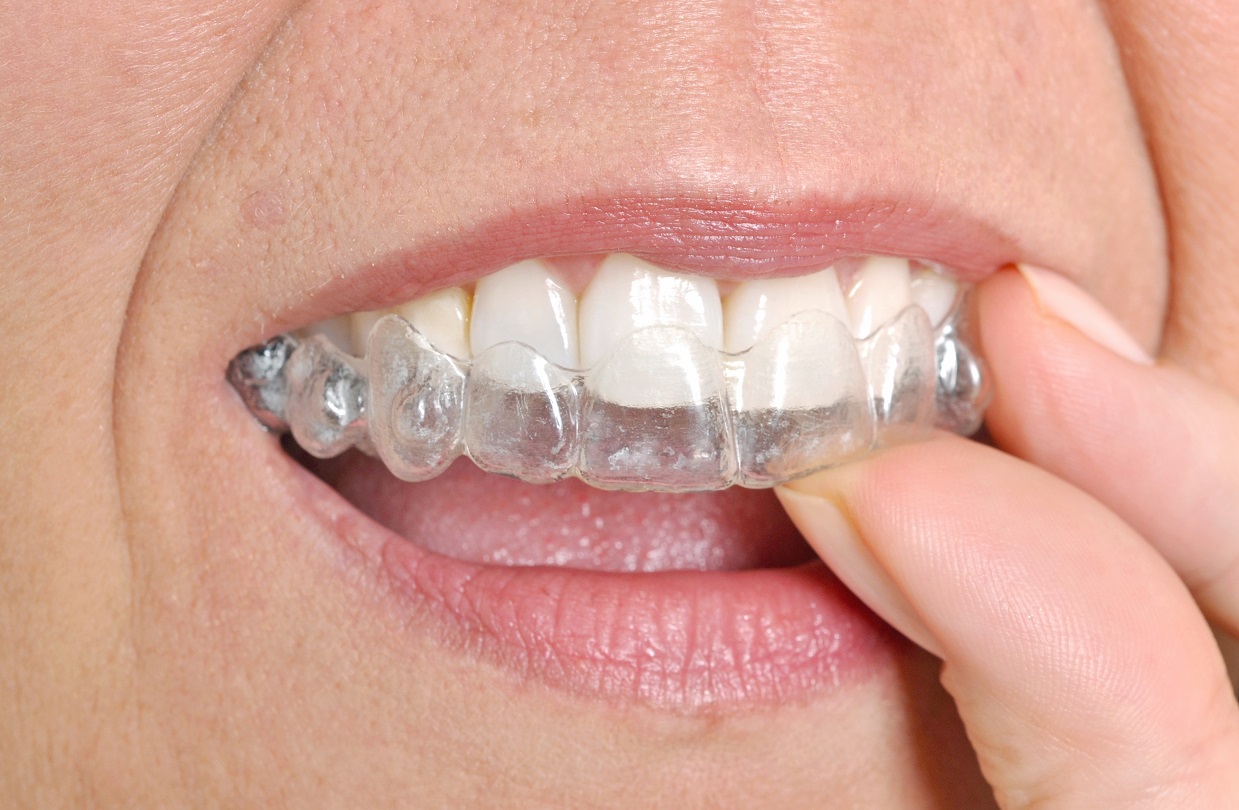 Blog Posts
Follow Us