Preventive dental care is very effective in keeping small dental problems from becoming larger ones. At Eastgate Dental Excellence, our Cincinnati dentist, either Dr. Daniel Kelley or Dr. Stephen P. Kuennemeier, can provide you with complete dental care, as part of our wellness program.

Recent studies have shown that excellent dental health is not only important to teeth and gums, but it is also important to your overall health. At our office, we are dedicated to maintaining our patients' dental health, and also to helping to protect their overall health with our wellness program. This comprehensive dental hygiene program will help to keep your teeth and gums healthy. It is recommended that our patients come in for periodic professional dental cleanings and dental exams. For most patients, this is recommended every six months; if you have an existing dental or gum problem, or medical condition which could affect your oral health, our Cincinnati dentist may recommend that you come in even more frequently. Professional dental cleanings will make sure that all plaque, tartar, and food debris is removed from your teeth. During a professional dental cleaning, tartar is also removed; it is a hard, mineralized substance which tightly adheres to teeth. Tartar cannot be removed by tooth brushing, at all. Your teeth will also be cleaned in areas that a toothbrush simply can't reach which includes just below the gum line, and between teeth. It is also important that you have an excellent at-home dental cleaning regimen as part of your overall wellness program. At our office, we will review your current home care, and make sure that you have proper brushing and flossing techniques. For our pediatric patients, we also offer fluoride treatments to protect their tooth enamel, and dental sealants to protect the flat chewing surfaces of their premolars and molars.

For an appointment to meet with our Cincinnati dentist for excellent and complete dental care, contact us today.

By Eastgate Dental Excellence
April 29, 2019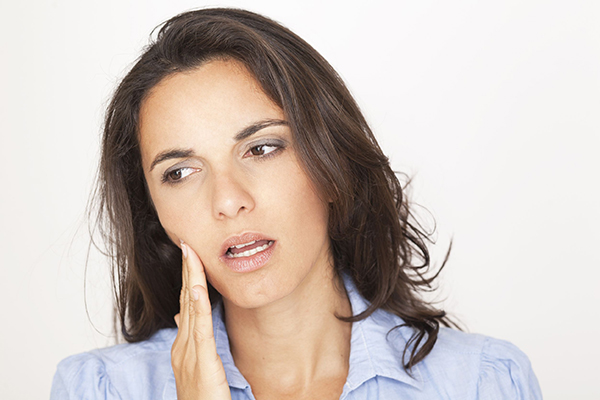 Blog Posts
Follow Us